Do you want to know how much your property is worth? Better yet, do you want free advice to save or make you money? Take advantage of our free market analysis program. Whether you're looking to list your property urgently, or you have no plans to sell anytime soon, we can offer guidance. For us, it's simply an opportunity to meet and speak with new people. We love to network with local homeowners.
Typically we'll do an in-person walkthrough and follow it up with a written plan of action. If you're selling in the near-term, we can explain how to get your home show-ready. If you're making plans further in advance, we can give advice on resale value and maximizing future returns.
We would be thrilled to hear from you. Contact us using the box at the bottom of this page, and let's schedule your free market analysis today!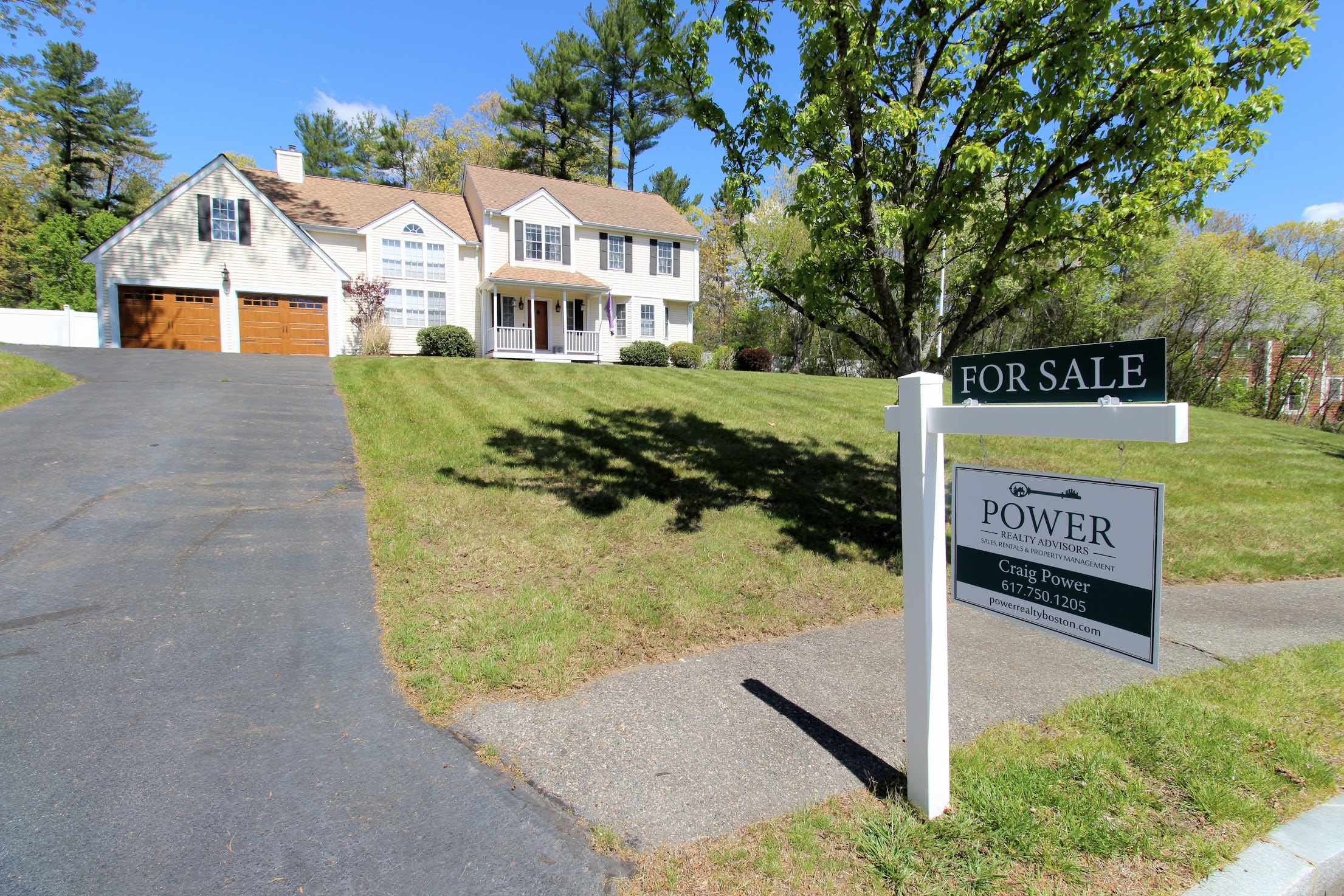 Selling a home is a science. The comparative market analysis (CMA) packet we give you includes a comprehensive business plan. We'll evaluate your property based on a variety of factors. You'll receive our broker price opinion along with reasonable expectations for what today's market bears. Taking this information into account, we put together a playbook to get your home sold. Paying attention to the unique characteristics of your home is a strong suit. Especially in the towns and neighborhoods where we're known experts, we overachieve on behalf of our customers.
If you would like to set up a free market analysis or seller consultation, contact us today using the form below: